Log in to apply for a member co-op career
Login to update your personal information, check which jobs you had applied to, as well as email the job's contact person.
Don't have an account? Register for Free.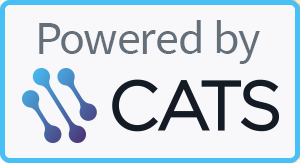 To also apply for jobs within CHS and its cooperatives, please click here. If you're interested in applying for careers with both CHS and member-cooperatives, it is necessary to fill out two separate applications.