Every day our network of member cooperatives offers new career opportunities to talented, skilled and motivated people who want to serve producers, businesses and our member-owners. This network of member cooperatives includes operations of all sizes, from smaller operations with one or two locations, to operations with more than 30 locations handling millions of bushels of grain and millions of gallons of fuel.
Looking for a new position or interested in a future opportunity? Get started today. Simply complete a profile for future consideration or search for current member cooperative job openings.
&nbsp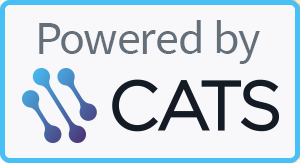 To also apply for jobs within CHS and its cooperatives, please click here. If you're interested in applying for careers with both CHS and member-cooperatives, it is necessary to fill out two separate applications.